CALCULATE YOUR QUOTE
Select your insurance or call 902 400 300
RETRIEVE YOUR QUOTE
902 400 300
Retrieve
PROTECT WHAT IS IMPORTANT
Special events occur throughout life that should be protected.

What is really important are you and your loved ones.


OUR CLIENTS SPEAK
Maria del Pilar (Murcia)

Immediate tow truck service.
Vicente (Valencia

Quick, professional focus on resolving claims.

Ana (Valencia)

My agent, Elena, made everything much quicker and easier.
e-Customer
Manage all your insurance policies online.
Resolve your doubts with your insurance agent remotely.
Enjoy discounts and advantages for being an e-Customer.
Carry out all operations related to your insurance from home.

Do not wait another minute. Register now!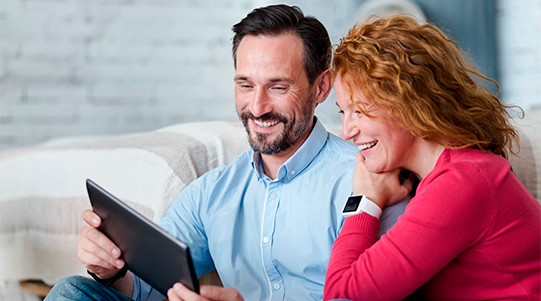 ENTER e-Customer